Q: What do you call a centipede after you've stepped on it?
A: A nillipede.
Ms. 16 drove me to Valley Forge today. Perhaps you have heard that Washington was grievously injured at Valley Forge. He was struck by a small cannon ball, and his skull was fractured in three places.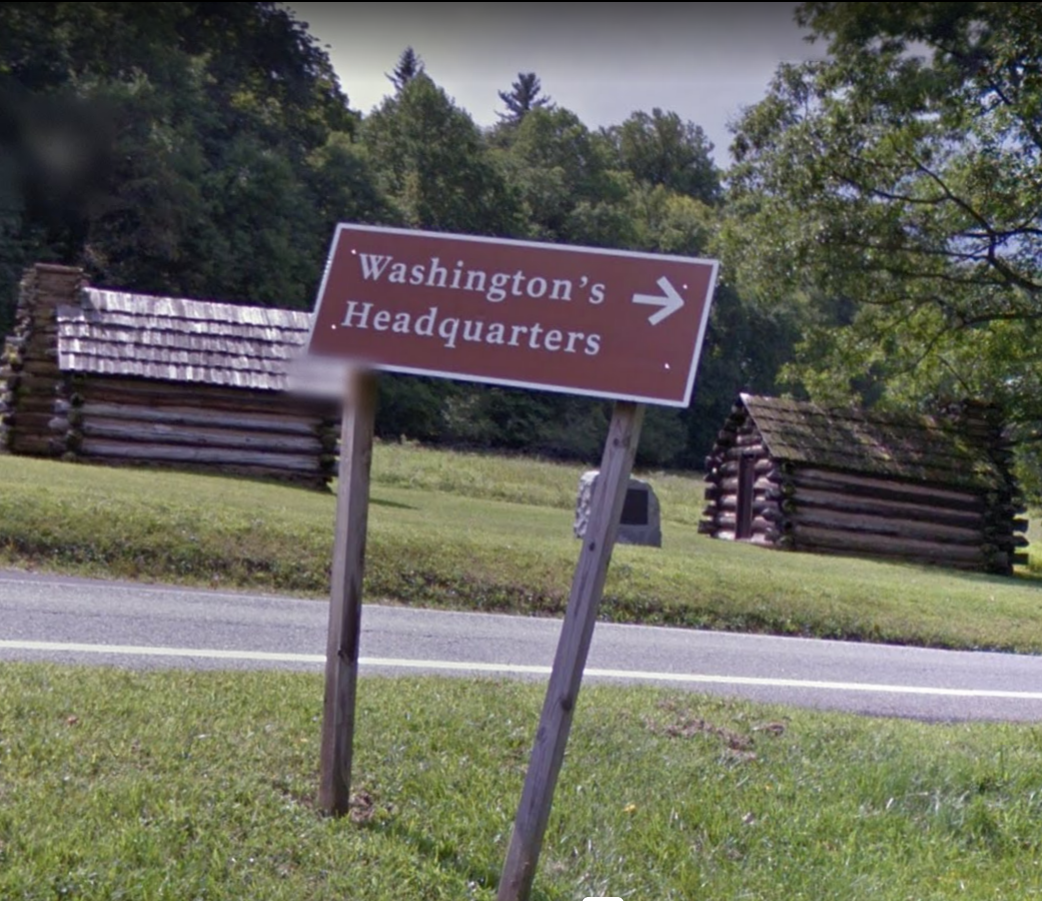 Implementing your own authentication system is like getting involved in a land war in Asia.