In other weird Grover Cleveland news, President Cleveland absconded from his duties for four days in 1893 to have a secret surgical operation on board the presidential yacht to remove a cancerous tumor from the roof of his mouth. The secret wasn't revealed for many years.
The tumor currently resides in the collection of the Mütter Museum in Philadelphia.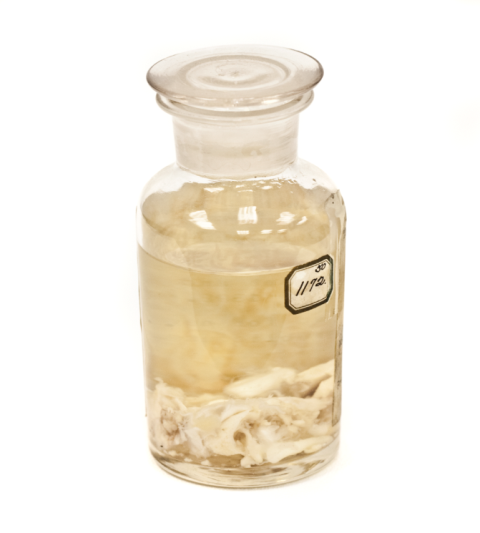 "CEPI Curiosities: "It is a Bad Looking Tenant" – Grover Cleveland's Secret Tumor" at the blog of the Center for Education of The College of Physicians of Philadelphia. 20 February 2017.